Where Artificial Intelligence meets Water
Operational staff make hundreds of decisions when controlling critical processes. We help them make the right ones at the right time.
EMAGIN provides water and wastewater facilities with an operational intelligence platform that supports real-time decision making when controlling critical processes. In doing so, we're helping facilities drive down operational costs, enhance reliability and prepare for emergencies.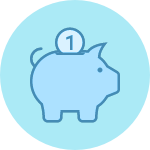 Savings & Reliability
Our intelligent control engine is designed to reduce energy and chemical usage resulting in OPEX reductions of 25+%.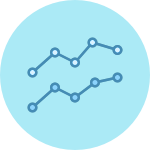 Anomaly Detection
Our early warning engine helps operational staff proactively identify and manage instrument or process faults.
Asset Health Monitoring
Our APM solution notifies operators about how their assets are performing and when to optimally maintain them.
Nominated as one of the top 10 global digital water companies!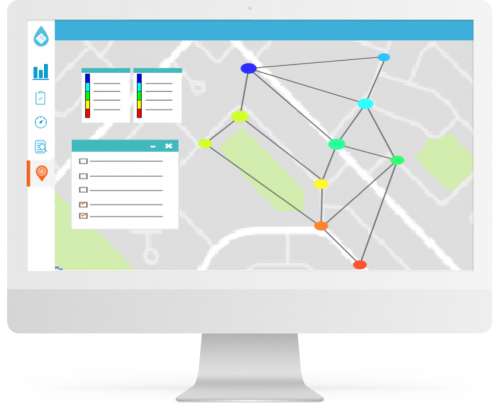 Our innovative predictive learning platform bypasses the need to build, calibrate and maintain large physics-based numerical models manually. The platform automatically updates itself as processes change and new assets are installed.
Our platform is highly scalable, on-demand and secure. This means that your IT department does not need to invest time and resources into purchasing, building and maintaining additional software or computing hardware.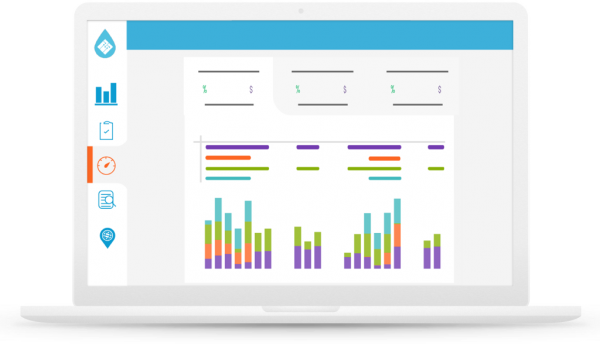 We provide a virtual assistant in the control room that enables operators to easily learn about how their system is behaving in real-time as well as ask questions about how their system will behave in the future.
Water networks are complex systems, and technology like this is going to play an integral role in our drive towards 'systems thinking', helping us make more sense and better use of big data. It will free up our people to be more proactive and that's going to have a direct impact on levels of service.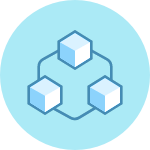 Step #1: Integrate
Our solution seamlessly integrates with SCADA historians of water or wastewater processes regardless of their complexity.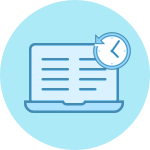 Step #2: Learn
Once integrated, our AI learns from historical data. Our proprietary algorithms map out relationships, trends and recorded system behaviour based on heterogeneous data.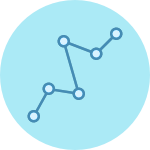 Step #3: Predict
Predictions are used to deliver optimal decisions to the operator in real-time.
First place winner for best industrial innovation hosted by Isle Utilities and Pure Terra Ventures.
Grand-Prize winner of $25,000 and space at Velocity, a comprehensive entrepreneurship program at Waterloo.
Recipient of $60,000 grand prize supported by the University of Waterloo and FedDev Ontario.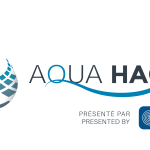 Winner of $15,000 as part of Canada's largest hackathon for the Great Lakes hosted by de Gaspé Beaubien Foundation, IBM and the Water Institute.




















Intelligent Decision Support for the Water Sector