News
Stay in the loop with EMAGIN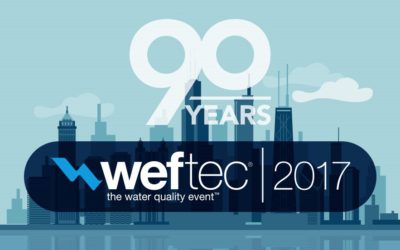 Kitchener, Ontario – September 29, 2017 – EMAGIN Clean Technologies Inc. is pleased to announce that it will be launching its new Artificial Intelligence Readiness Reports (AIR2) for utilities, as well as Exhibiting and Speaking as part of the Water Environment...
Learn more at Water Canada 
See the full story at betakit. NEWS PROVIDED BY Imagine H2O Jan 09, 2017, 08:50 ET EMAGIN Clean Technologies Inc. is proud to announce that it has been selected, from a global competitive field of over 180 companies across 18 countries, as one of the top 12 digital...
WEDNESDAY, JULY 20, 2016 Extracted from CEE Waterloo EMAGIN is Canada's first artificial intelligence company for the water sector, and co-founded and jointly run by CEE and other UW students. Their solution leverages artificial intelligence to generate smarter...
The David McFadden Energy Entrepreneur Challenge Tuesday, May 10, 9:15-11:30 a.m. - Talent Theatre Honouring past OCE Board Chair David McFadden, the David McFadden Energy Entrepreneur Challenge invites university and college students from across Ontario's academic...
RIC Centre announces finalists for the Unlock Your Big Idea Pitch Competition April 7, 2016 By RICCentre RICC collaborates with Ontario Network of Entrepreneurs (ONE) Partners in Peel to encourage innovation and entrepreneurship Mississauga, Ontario – RIC Centre...